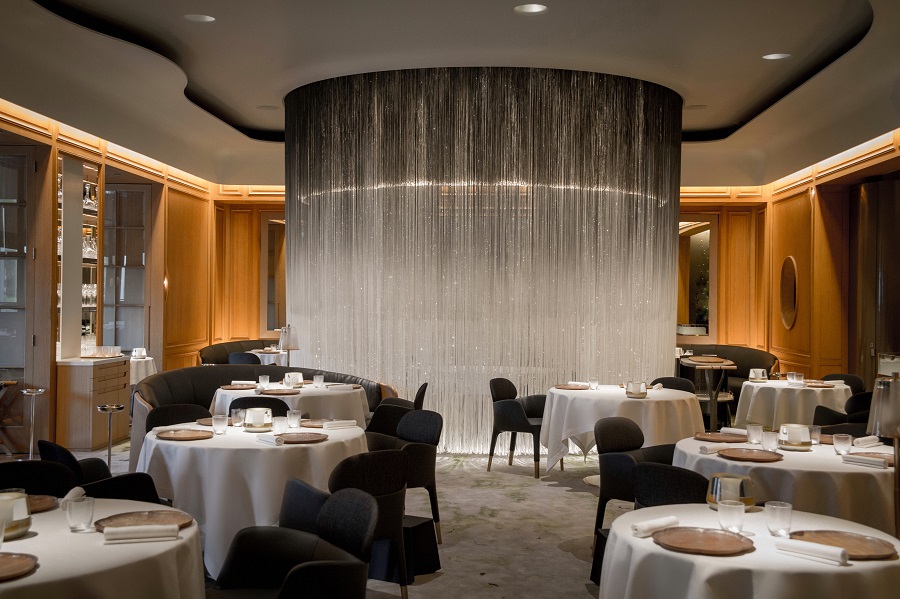 We are thrilled to welcome you back to the restaurant from the 21st of January with a revitalised concept.

More than a decade on, championing an organic evolution of the 2007 vision, designer duo Patrick Jouin and Sanjit Manku have re-visited the original design of the restaurant to enhance its natural, textural and atmospheric aspects with a touch of magic and sparkle. A sensorial feast that champions nature's unrivalled beauty and pays homage to our vibrant Mayfair location.
We can't wait for your next visit!