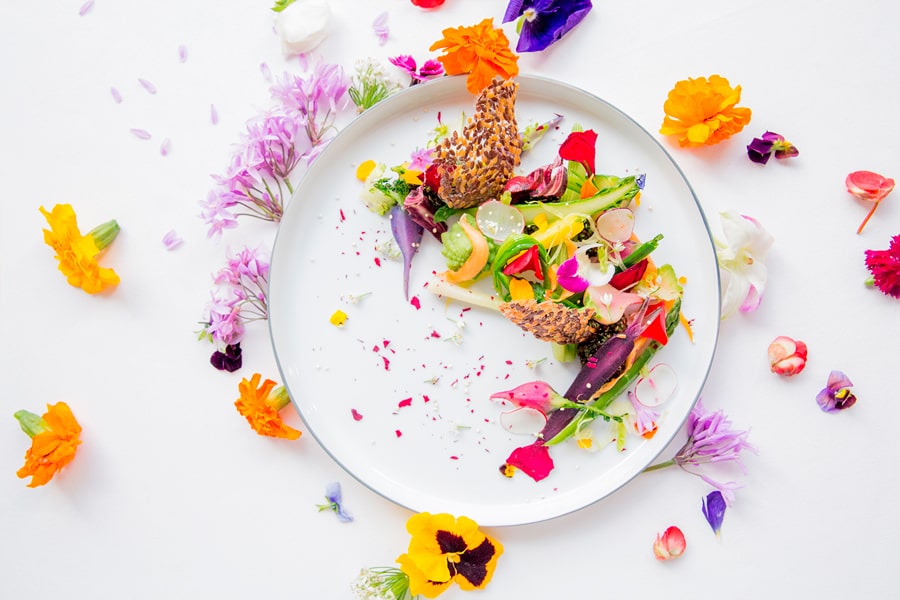 From the 21st to the 24th of May 2019, discover our 'Lunch Flower Menu' imagined by Executive Chef Jean-Philippe Blondet to mark the start of the London season.
The 3-course floral Lunch Hour Menu includes playful dishes such as the 'Flowering vegetable garden', the 'Fillet of sea bream, red and yellow beetroot', and to finish the 'Lemon, English rose and fresh herbs' created by Pastry Chef Thibault Hauchard, is not to be missed with the predominant flavors of lemon and rose.
'Lunch Flower Menu', 21-24 May 2019: £70 with two glasses of wine, half a bottle of water and tea or coffee (excluding the service charge).